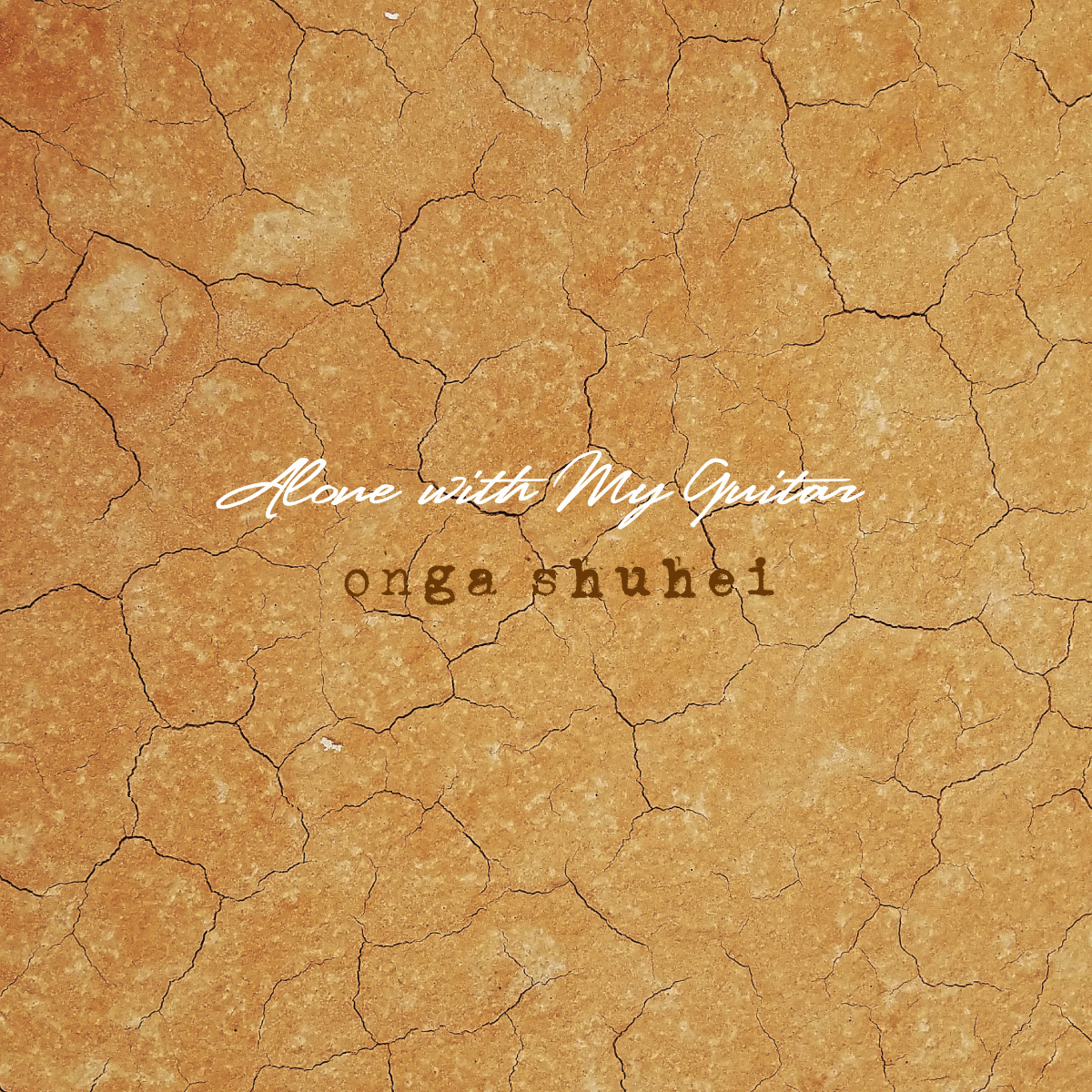 Sound Artwork for my precious client
That was quickly created music artwork for e-commerce thumbnail. The musician perform acoustic guitar with blues lyric. I putted title and artist name on a square background for "dry" theme. The dry ground photo picked up from the royalty free photo. Then title "Alone with my guitar" script and adopt grunge typewriter font for artist name.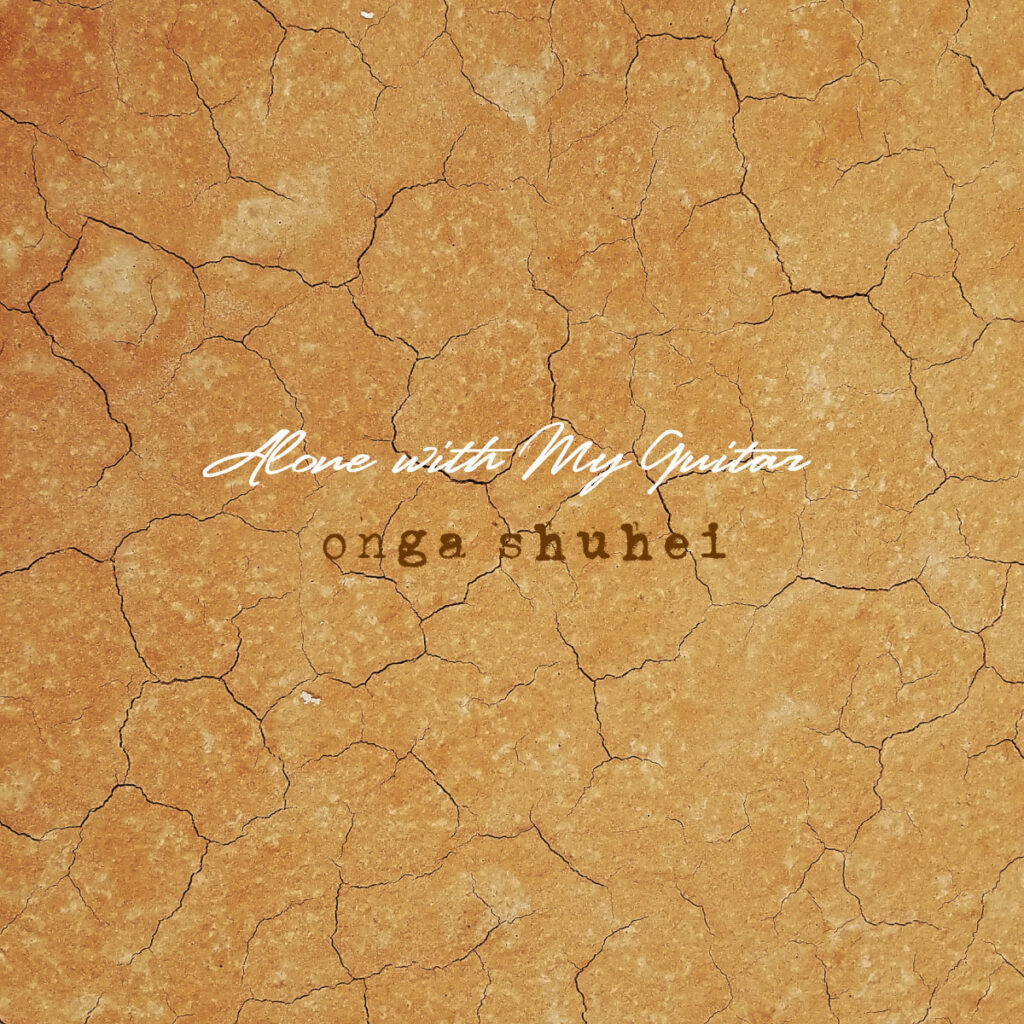 Also made lyric card together same as main artwork.