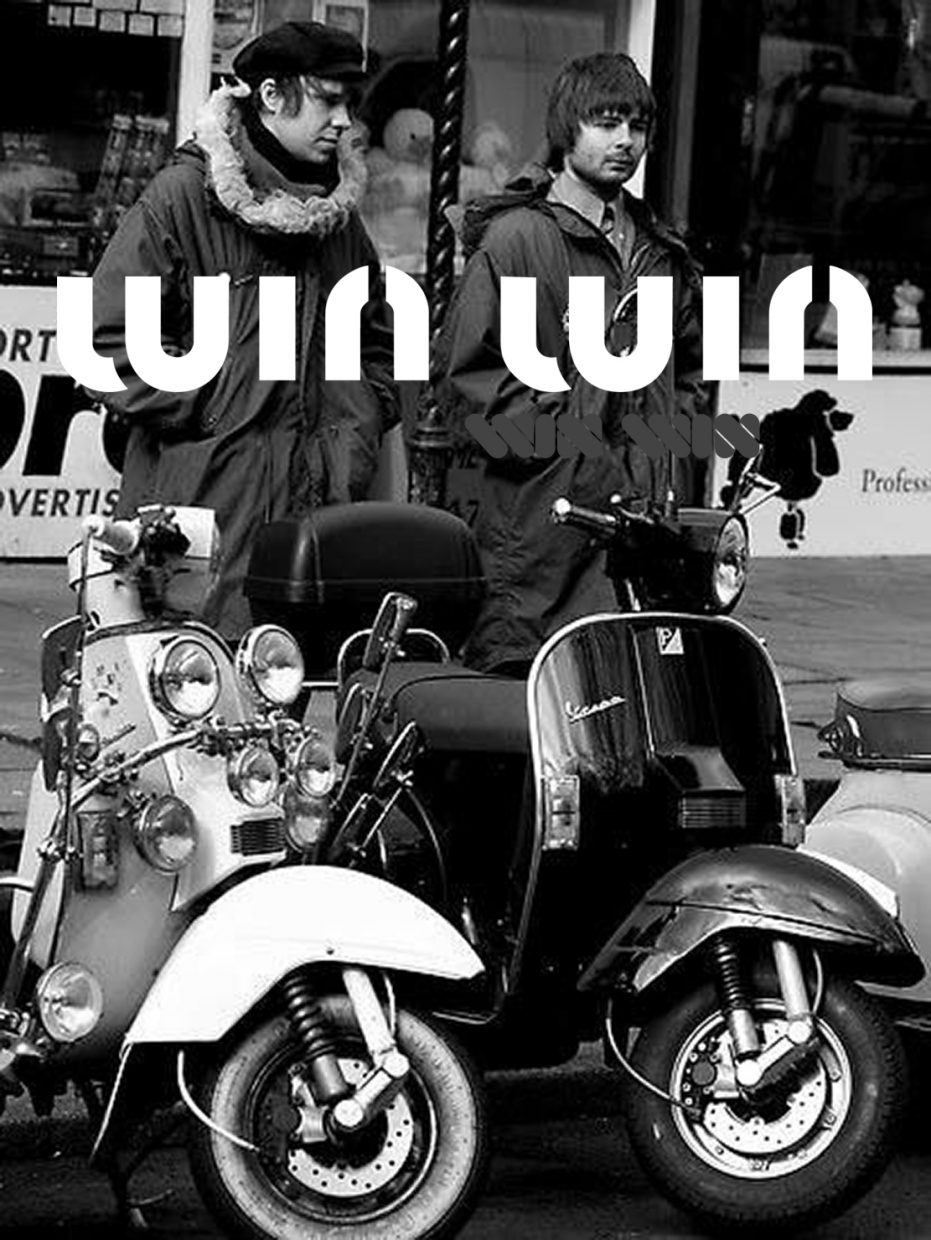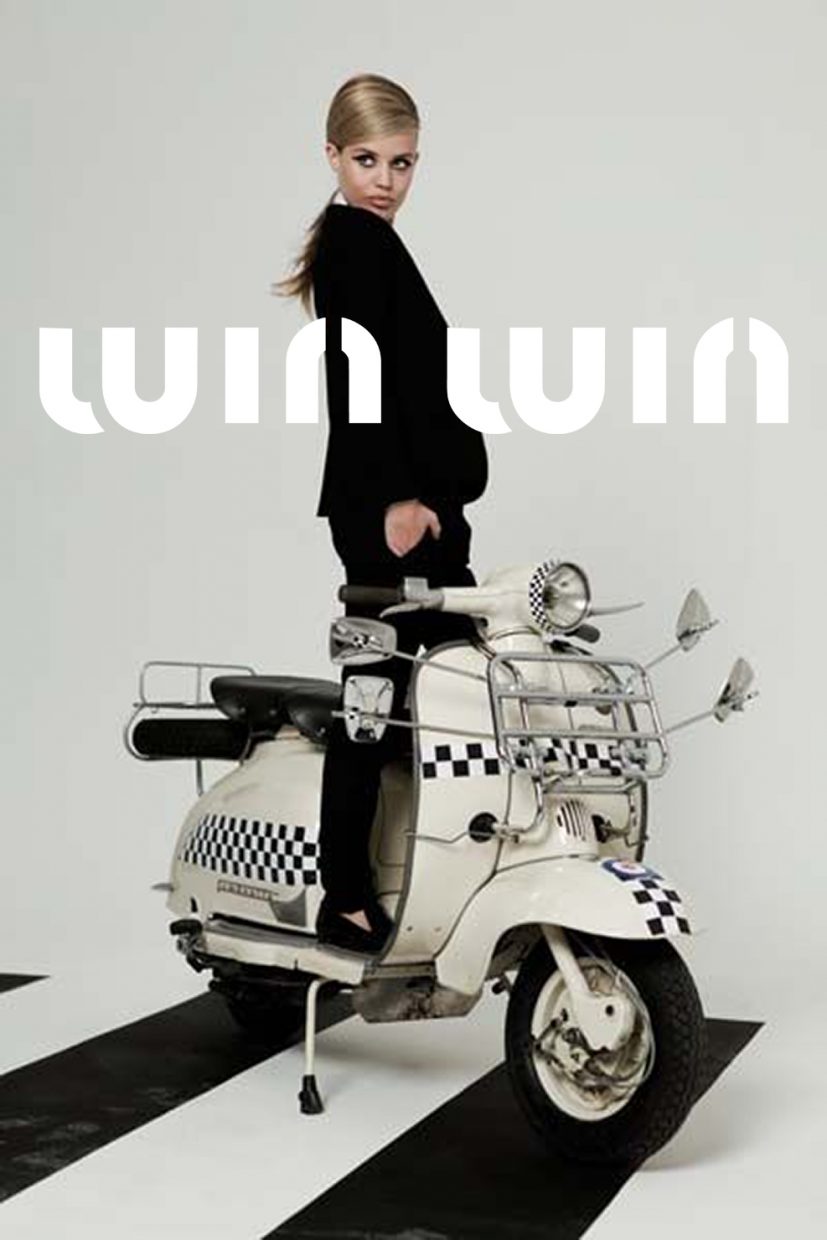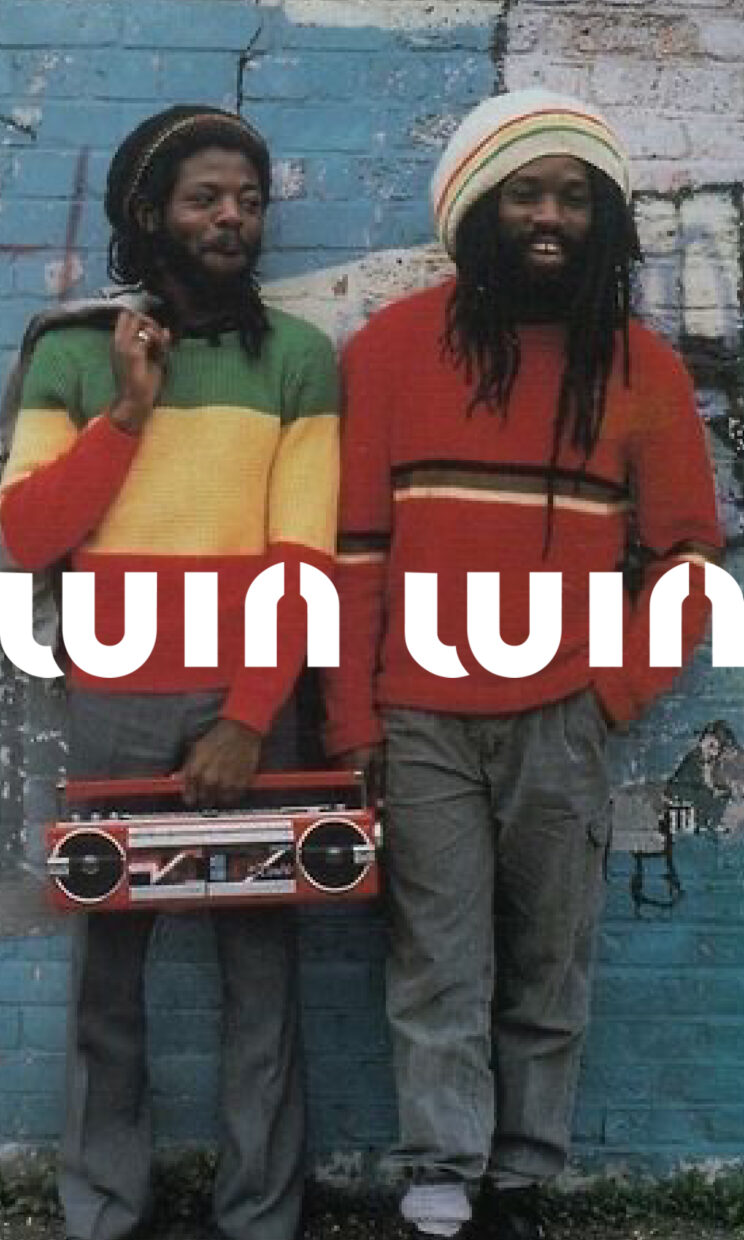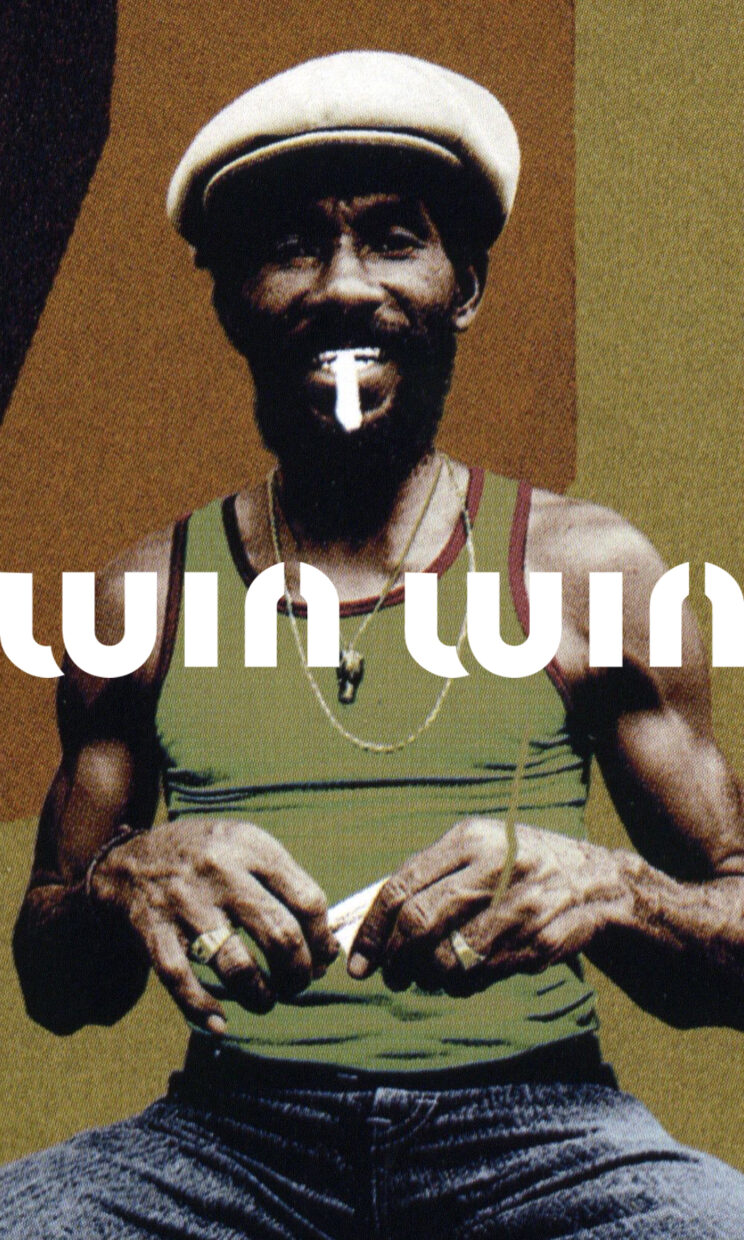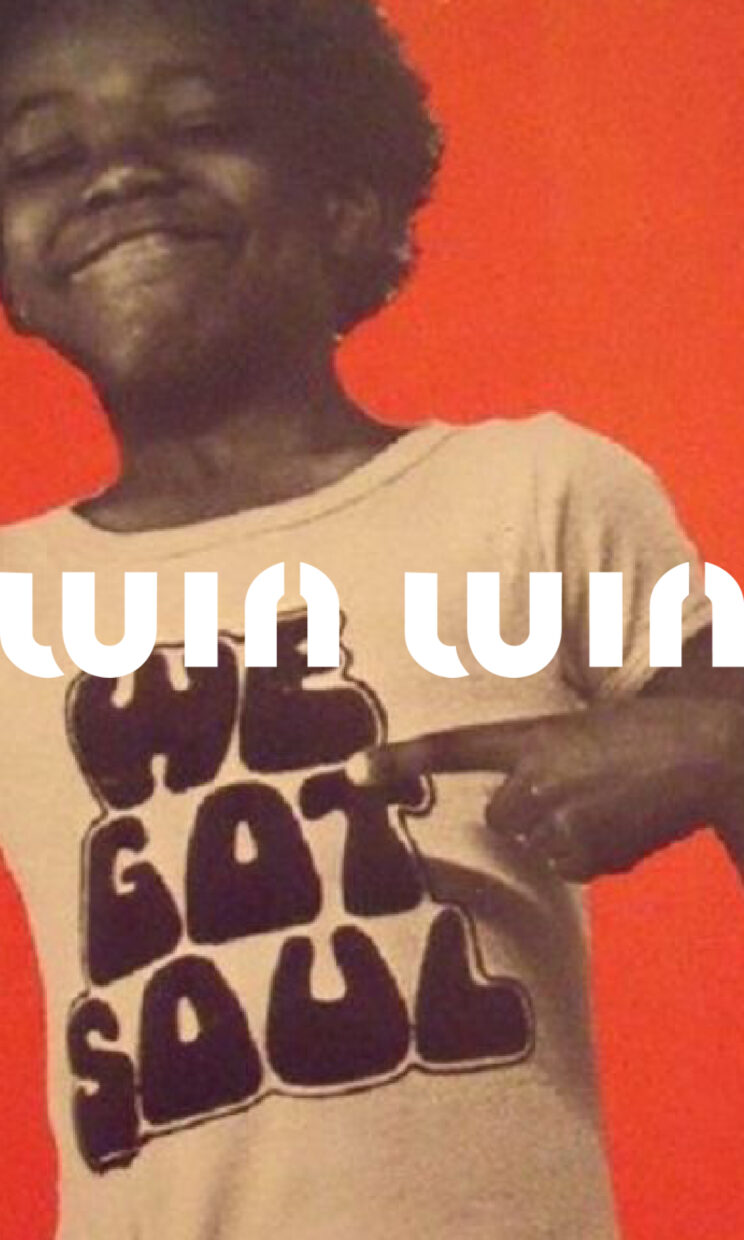 These collage arts are win win logo just put on the old photos. I used old photos seems to have no likeness rights, but celebrity photos would probably be removed with a warning from the agent.
You can available brand new apparels breakin' out !!!!!!

F U K U O K A
This time, we launched a brand called win win. If you turn upside down the logo that you have seen somewhere, it will be "Double victory!". A win-win feature is that we mainly print military-like stencils, and we specialize in customization, such as printing on standard and popular mods coats. The mod photos at the top of this site are a tribute to a famous brand. It is the cornerstone of win-win and symbolizes the 1960s British culture that I love so much.
この度、win win というブランドを立ち上げました。どこかで見たことあるロゴを逆さにすると「ダブル勝利!」となります。主にステンシルでミリタリーのようなプリントをするのが win win の特徴であり、スタンダードで人気の高いモッズコートにプリントしたり、カスタマイズに特化しています。このサイトトップのモッズの写真たちは、某有名ブランドからのオマージュであり、win win の基礎であり、愛してやまない1960年代イギリスの文化を象徴しています。
--- Also new logo is coming from Kyushu Camp Club in Facebook group.
I have created the EC website linked below and manage, operate, and sell the products.
私たちは非公開のFacebookグループ「九州キャンプ倶楽部」の公式オンラインショッピングのWebサイトを運営、商品生産、管理、販売を行なっています。下のボタンから九州キャンプ倶楽部オンラインをチェックできます。
---
poptoonstudio
The design of graphics, websites, fashions…
Latest Design Works